, author of the Believe in Fake Magic saga. We aim to encourage people with fictional characters whom they can relate to and can lift their heart.
so they enjoy a better life thanks to the values received through our work. Plus, we aim to help environmental organizations to rebuild forests (we are doing research on this matter).
Our values:


Stories contain life changing messages.


No filler content to prolong the story.


Stories don't support gambling, smoking, drugs, homophobia, racism or war.


We push into developing environmentally friendly creative processes.


High importance on publishing content that meet with deadlines and set expectations.


MAR EXPOSITO - Author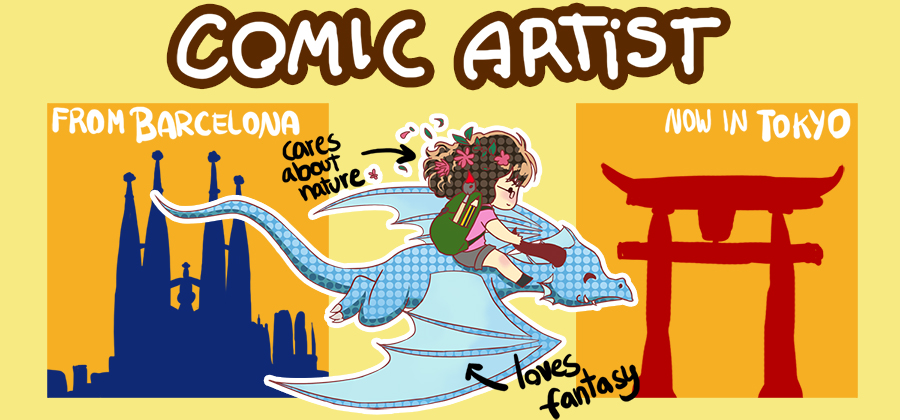 Life got tough when I moved to Japan at 23 y/o!
I dreamed to enter the anime industry but I was still studying Japanese in a language school in Tokyo. My part-time job, house maintenance, studies, and friends were good, but not my actual passion.
I grew more and more stressed. I was barely drawing and all kind of projects piled up.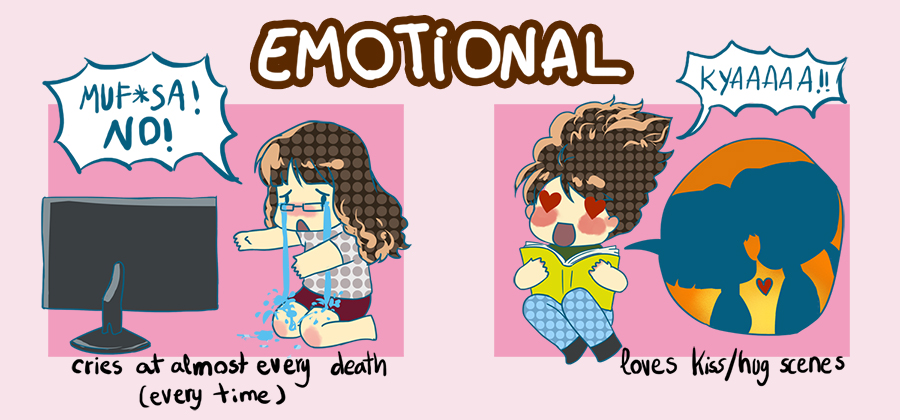 I needed focus, and create what could be considered my first original piece.

Since animation felt out of reach, I settled with a comic. And it would be delivered to the world within my values, not as the proposal to a publisher.
More than once I tried to craft stories with advice for people I love. So, I grabbed one of those ideas and sketched next to my Japanese notes, listened to podcasts about scripting/marketing/business in my walks to the station, and wrote a lot.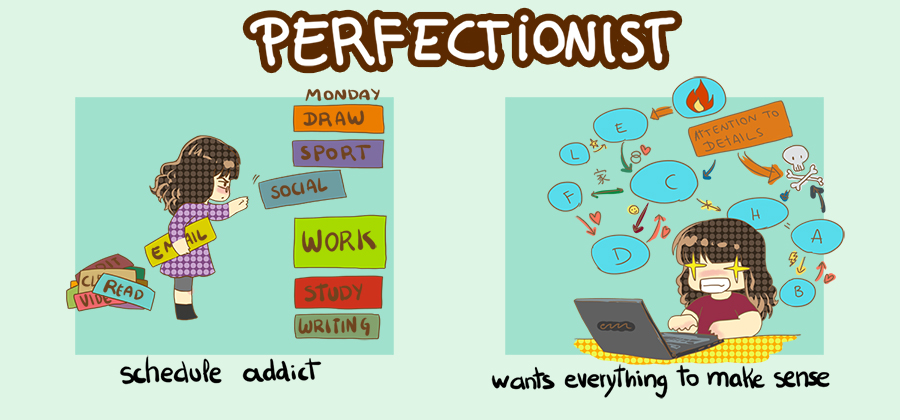 After about 1 year I had the full storyline worth 5 complete stories.
Believe in Fake Magic was born!
While starting to craft the first story, Windy Lightning,
I entered an animation vocational school in Tokyo.
Finally, I would confirm that animation IS my primary passion! But not drawing or character designing as I thought.
I am an animation director (or comic artist, CEO or whatever the necessary role) who will do whatever it takes to deliver a full product within its vision.
And this product is the Believe in Fake Magic saga.
Be it a comic, animation movies or even novels, this is the big story that can fulfill my goals:
- Show myself and others my true potential, and execute it.
- Encourage people to have better lives with the characters I created! Characters whom they can relate to and can lift their heart.
- Help the environment: the animals I always loved.
I invite you to subscribe to the Maru Exposito Newsletter, an email list with advice for you to stay motivated and become the person you want to become.
You'll receive behind the scenes stories about creating the Windy Lightning comic and Return the Favor too! And some exclusive content such as clue illustrations. The subscription form is in the footer of the website. We just ask for an email ;).
You can also see me on
YouTube vlogs
. They're mostly about the creation of Return the Favor animated short film in a vocational school in Tokyo! Trust me, they're full of adventures x_x.
One of my favorites is #15 where I talk about directing Japanese voice actors!
Or get to know me deeper with this video I created after my first 3 years in Japan (I suggest you turn on the subtitles):
CATHERINE DAME - Assistant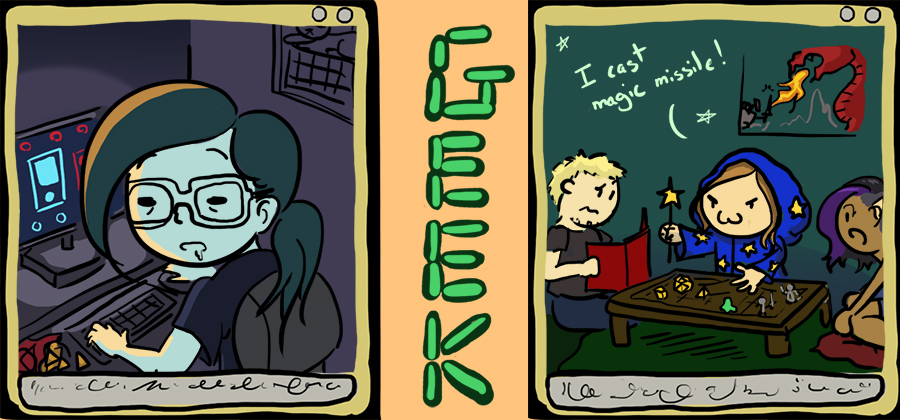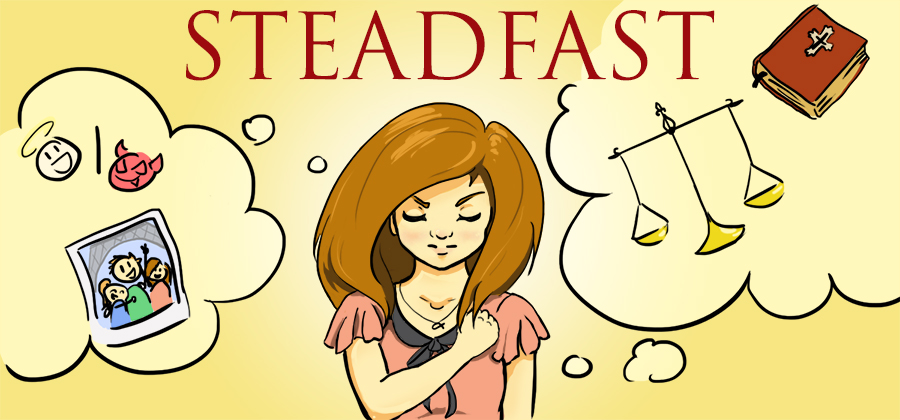 I have been helping Mar in various things related to Believe in Fake Magic and Windy Lightning, first in tiny things and up to being trusted to produce much bigger projects @_@
It is a crazy and challenging journey that I wouldn't trade for anything else. Sharing and participating in this project has helped me grow in so many ways!
I want to keep helping Mar create better and better stories that will inspire, motivate, and encourage people to change for the better. She has my full support, and so do you ;)
YOU - Something cool
Do you want to join the team?
Many people would help us improve: marketing content creators, sales persons, law experts, community managers, administrative staff, artists, coordinators, web developers, designers, ... don't hesitate to get in touch and let's see if/how we can grow together. ;)
Send your cover letter to Mar at mar@maruexposito.com
We promise to look at everyone's entries, but cannot guarantee a reply.